Here's the short version:

September
Building.
October
Iterating.
November
Re-Building.
December
Building. A quick trip to Canada for the day job.  Trademark woes and an ill-fated temporary name change from uTalk to uTalk.io.
January
Started work at Fount Studio. Said goodbye to friends and coworkers at Blackbaud. Accepted to Cohort 5 of the Harbor Accelerator.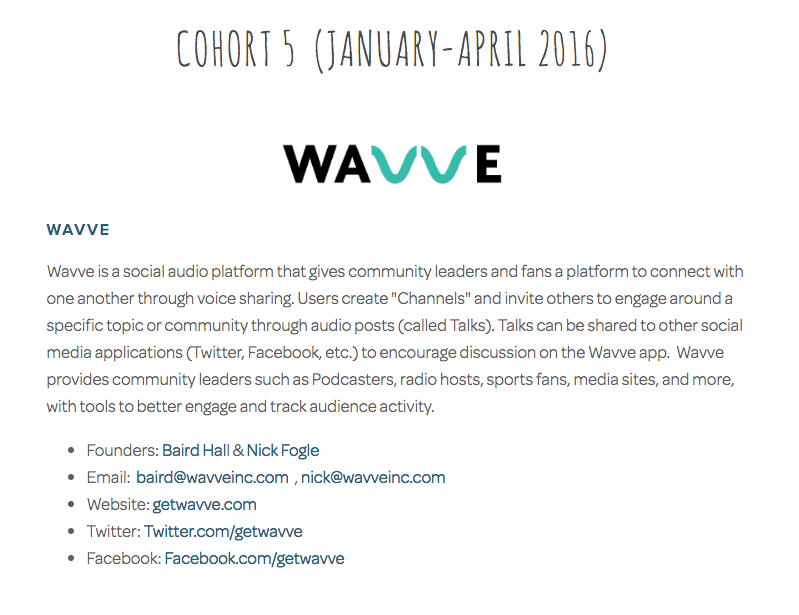 February
After multiple iOS submissions, finally released uTalk.io publicly on the App Store.