The best jobs for helping you pay off student loans
The best jobs for paying off your student loans are going to be specific to you. Ask yourself what it is that you love doing. Then figure out how to make money doing that.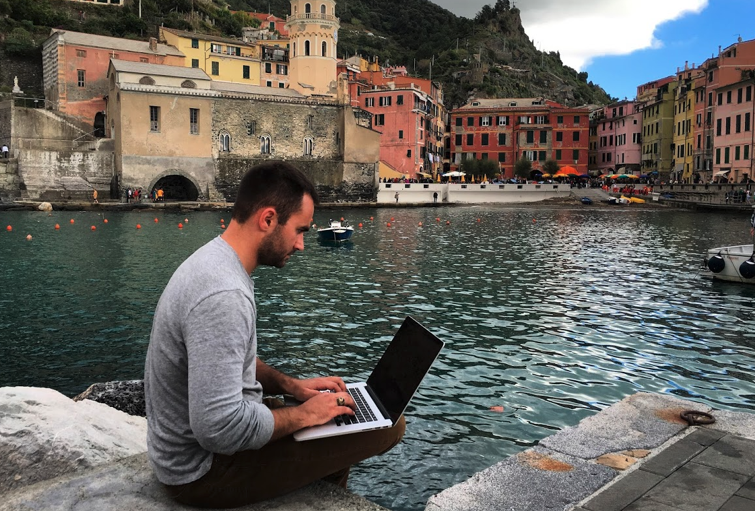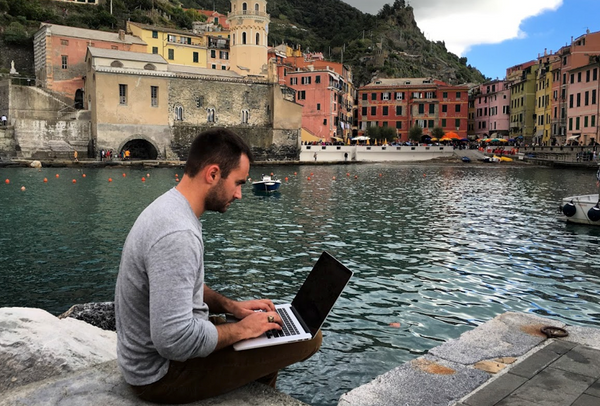 What jobs help payoff student loans?
It was the summer of 2012, a few months after graduating from law school. My bar exam prep books were stacked 3 feet high on the kitchen table. I should've been studying, but I couldn't focus. Something even bigger than the bar exam was looming. Student loan debt.
How was I going to pay off over $150,000 in student loan debt? I went to the law school's financial advisor and asked what other students were doing. He recommended looking into a government job where I could qualify for public service loan forgiveness after 10 years.
"Great, that's exactly why I gave up the last 3 years of my life... to work a boring government job making less than I would've earned right out of undergrad."
For the rest of the summer, I hunted like hell for a federal job. At the time, it was the only way I could think of getting rid of my student loans. I looked at jobs in faraway places that I had no interest in living and the jobs weren't even things I wanted to do. Some of them didn't even require a law degree. I was literally just hunting for any way out of the hole I was in. I can't imagine settling for 10 years in bureaucratic purgatory just waiting for loan forgiveness. In the end, I'm lucky they didn't hire me.
I needed to feel trapped.
I needed to hit rock bottom financially.
I needed to get screwed over by the system.
I needed to be humbled.
I needed to realize the cost of law school and what I'd put in so far was nothing compared to the cost of going through life silently hating my career.
Avoid the sunk cost fallacy
You may need to realize that what you went to school for is no longer the best way to pay off your debt. For me, I realized that the average lawyer salary in my area wouldn't put a dent into my loan balance.
Think about what you're doing now.
Is this job (or career path) something you want to do for the next 20 years?
If so, think about how you can grow your income in the future. Consider your current income and whether you could increase your income by switching jobs or moving to a different geographic area. Moving isn't for everyone, so if you have another passion, I'd recommend exploring that on the side if you think it could generate even a single dollar. I'm not talking about a hobby. This needs to be something that can actually generate income.
Look for a way to generate side income from what you love.
The best jobs for paying off your student loans are going to be specific to you. Ask yourself what it is that you love doing. Then figure out how to make money doing that (ideas below).
I'd recommend doing this before you plunge into the search for a new career. This approach will give you a better sense of what you're capable of and you'll have more fun doing it. Once you start making progress, you could actually make it your full time job.
If you're crafty, open an Etsy store. This is a great fit between something you enjoy and something that could generate income.  If you have a niche interest, enjoy writing, or doing research, you could consider starting a paid Substack blog or Patreon. You only need 100 true fans to turn this into a viable business! If you're knowledgable about a subject and want to monetize what's in your head, check out platforms for making courses like Gumroad, Udemy, or Teachable.