When to Pivot?
We've already got paying customers for this new audiogram tool I set up. Wondering if this could be our new focus?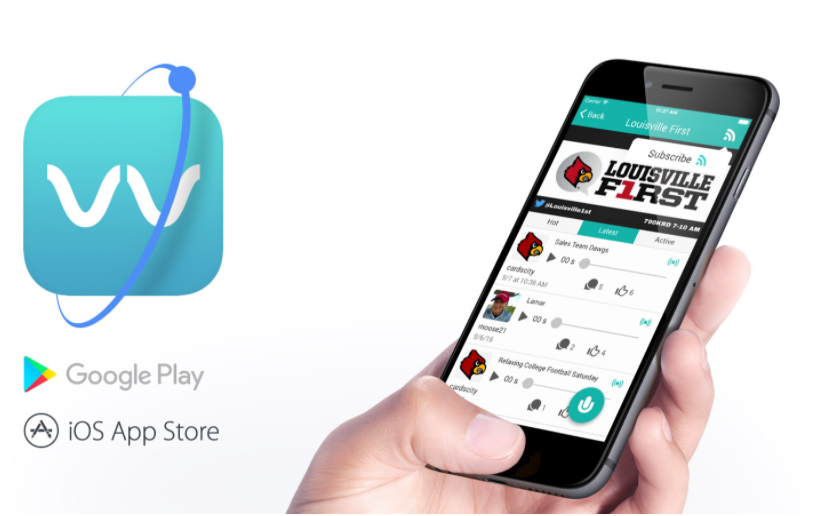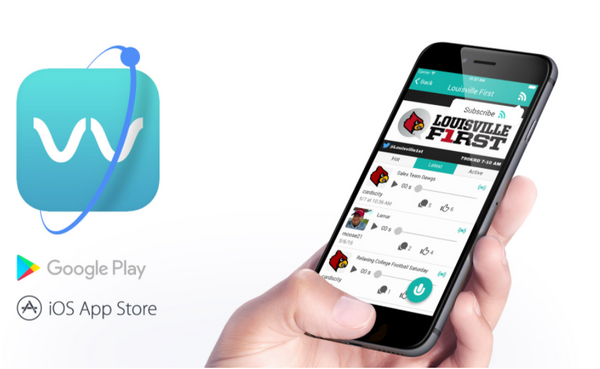 July, August, and September
We built an entirely new audio sharing experience for radio shows. As we shifted away from podcasting and towards terrestrial radio, we realized the need for different product features. The first new product catering to radio producers and their listeners is the new universal web widget for Wavve. This new web product makes it easy for producers to embed Wavve right into their show's website. Then their listeners can post audio directly to the website and the radio show can engage with them, play audio back over the air, and track listener analytics.
In August and September, we formed partnerships with ESPN and iHeartRadio stations. As we began to land more paying customers we started fundraising discussions and continued evaluating our growth options in the radio industry. At one point, we got the attention of Ionic and I did an interview for their featured application post – Ionic Blog.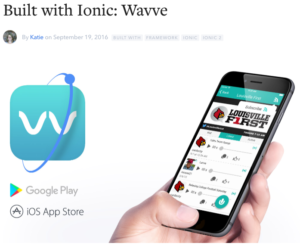 October
After months focused on radio, we were back to square one. We did tons of outreach to people in the radio industry, and it became clear that there's not much of a future in this market. Virtually everyone we spoke to acknowledged the need for something like Wavve and a number of them used it daily during their call in shows, but very few were willing to pay anything. During the evacuation for hurricane Matthew, I had a chance to experiment with this new Wavvegram tool (inspired by WNYC's open source audiogram project).
I'll cover this in more detail in a future post, but we're going to be launching this audiogram tool as a separate product. We've already had a few customers pay for it.
Evacuation of #Charleston in full effect. @MountPleasantPD squad cars driving by homes urging people to evacuate. @Wavve #HurricaneMatthew pic.twitter.com/22LIYIkxLc

— Nick Fogle (@nickfogle) October 5, 2016
Towards the end of October, Brittany and I took a much needed get-away trip to Portland, Maine.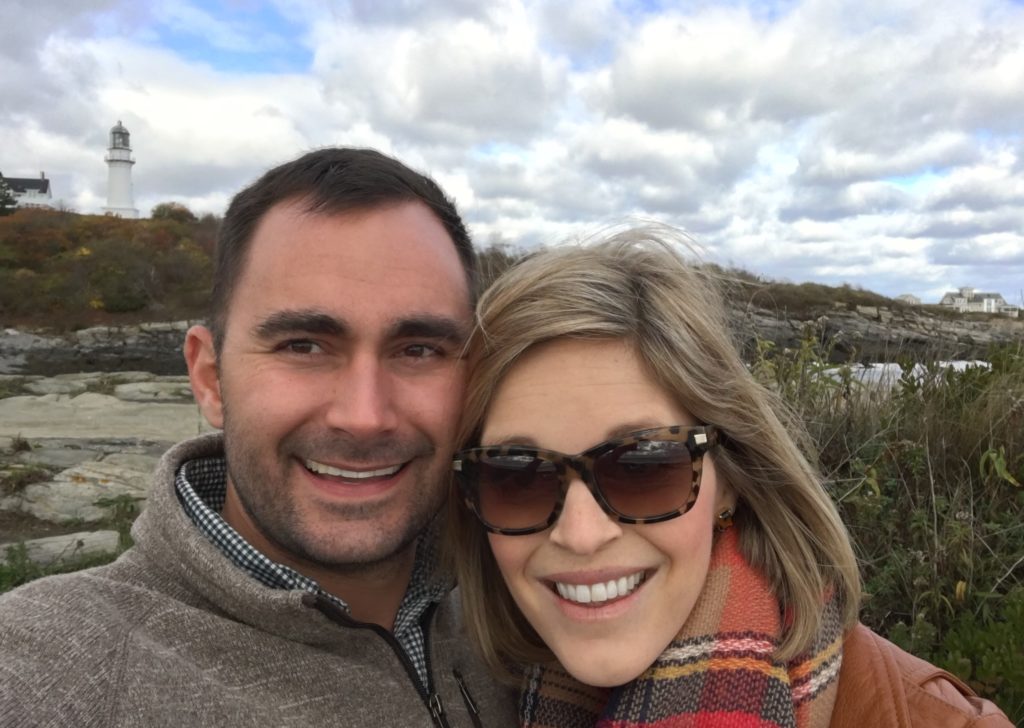 November
We've always prided ourselves on operating lean. This month we hit a pretty huge milestone… our first cash flow positive month for Wavve.